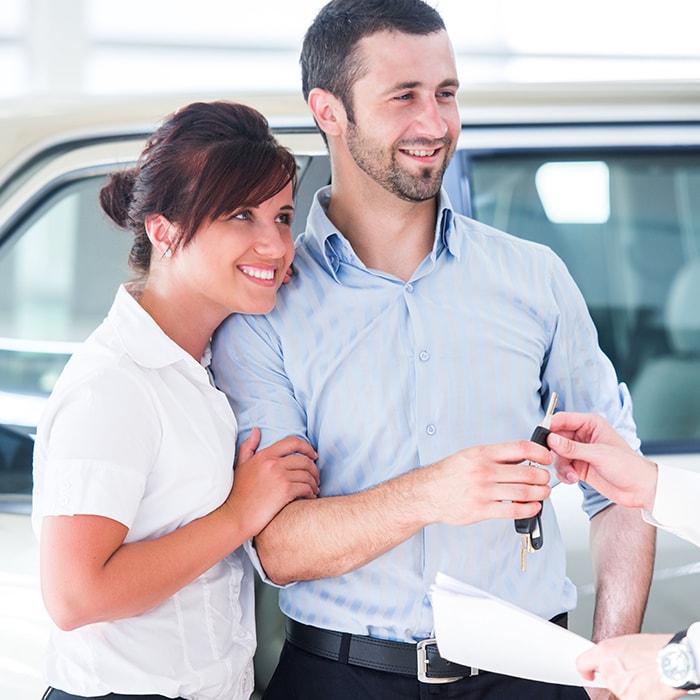 ​
If you're near Warwick and you're searching for a new, capable and durable vehicle at a competitive price, you're in luck: the inventory at R.I. Suresky & Son is brimming with quality options and is just minutes away in Goshen, NY.
Though our inventory is constantly updating to better serve our area customers, it is typically comprised of:
New Chrysler Vehicles
Chrysler vehicles are designed for comfort, convenience, and style. Drivers looking for a compact ride won't be disappointed with the Chrysler 300 sedan which can deliver over 360 horsepower and 390 lb-ft of torque, or the ever accommodating Chrysler Pacifica minivan which can hold up to 7 passengers and up to 140.5 cubic feet of cargo with the seat area.
New Dodge Vehicles
For more speed, power, and racing inspiration, look to a Dodge vehicle. On the smaller end, the Dodge Charger and Challenger can pack a punch while the Durango and Journey SUVs are slightly more versatile with more space. For even more functionality, check out the Dodge Grand Caravan minivan which rivals the Pacifica with over 140 cubic feet of cargo space.
New Jeep Vehicles
Off-road enthusiasts and adventure drivers alike love the Jeep SUV lineup for the rugged design and the wide range of capabilities. Look between the city-smart Jeep Renegade, the more accommodating Jeep Compass, Jeep Cherokee, and Jeep Grand Cherokee, and the fan favorite 4x4 Jeep Wrangler.
New RAM Vehicles
RAM trucks are among the strongest and most reliable in the market. If you're looking for a truck that can get you through a work day or a leisure day without strain, check out the classic RAM 1500. For more power and towing capability, check out the RAM 2500 truck. And, for the most out of any truck in the lineup, look to the RAM 3500.
Availability at R.I. Suresky & Son
Please feel free to call our sales team with any feature-specific questions, inquiries about availability, pricing and finance, or anything else you would like to ask before you come to see us. We look forward to hearing from you!