At Suresky CDJR, there are no prep fees, outrageous doc fees, or excessive GAP costs. In fact, in New York State, our doc fee is only $175. In addition, most of the banks we work with already include GAP insurance so you don't have to worry about any additional costs.
What is GAP insurance? GAP stands for Guaranteed Auto Protection insurance. It covers the difference between the cash value of your vehicle vs the amount still owned on the vehicle should the vehicle be totaled. Most states, Like New Jersey, can sell this as a "protective service" for a ridiculous amount of money.
What is a Doc fee? Short for documentation fee, this fee is used by dealers to cover the cost of paying the back-office to process the vehicle paperwork. In New York, there is a max fee of $175. In states like New Jersey and another 34 states, there is no cap on the amount a dealership can charge. This can leave customers paying on average $300-$400 extra.
Watch out for Prep fees. These are the fees a dealer will charge in order to prepare your vehicle to sell it to you. We have seen dealers charge as much as $1,500!! At Suresky CDJR, there is no such thing as a Dealer Prep Fee.
WHY BUY NY AND SURESKY? = NO
PREP FEE,
REGULATED
DOC FEE,
LOW
TO
NO
GAP FEE,
FULL DISCLOSURE
PRICING.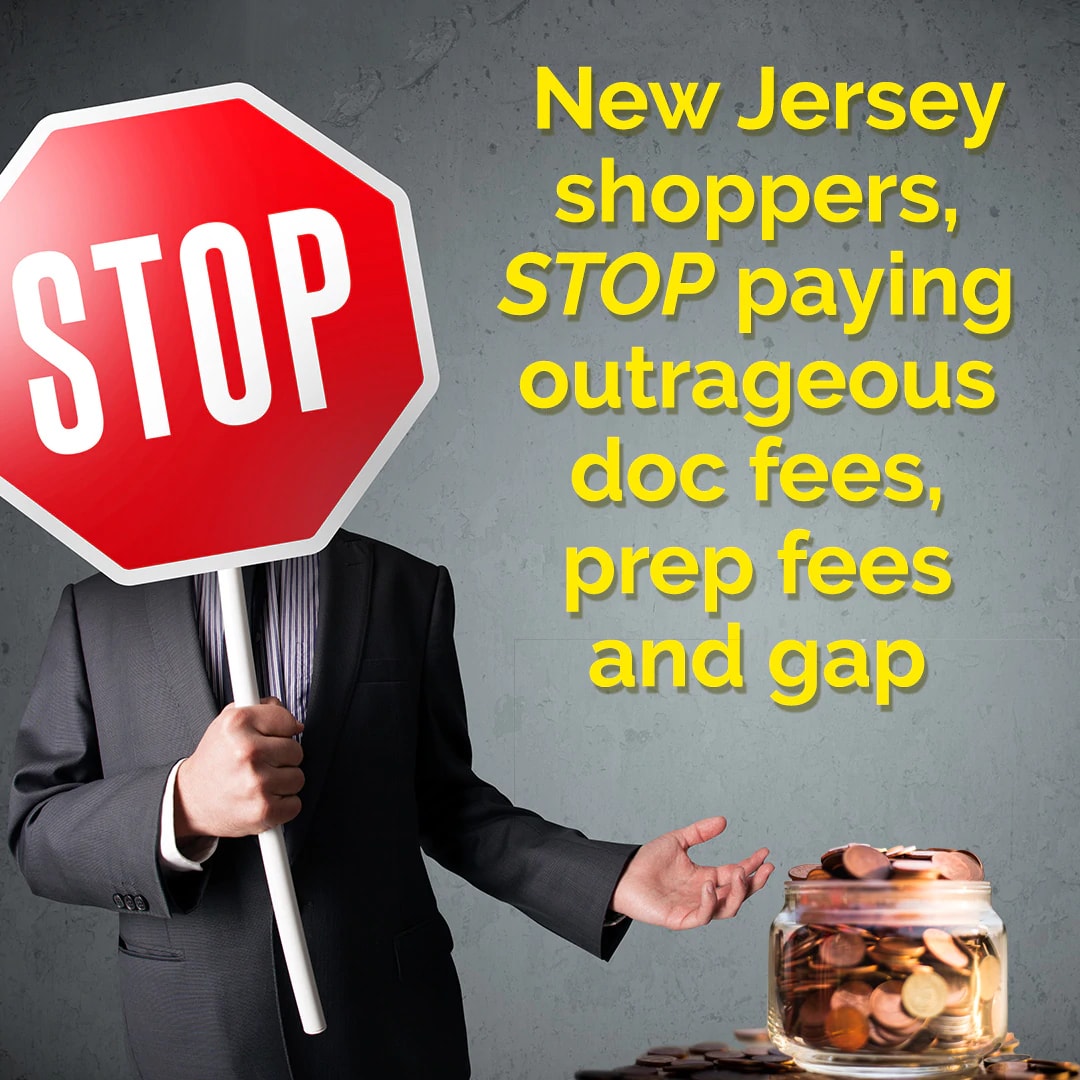 Make an Inquiry
* Indicates a required field